As you embrace and discover the world, you will find an even bigger discovery along the way…
Changing YOU and the world one trip at a time as we play, serve and grow.
I don't know of a better way to
EMBRACE LIFE
than through travel!
What makes this adventure different than other travel workshops? 
Mini-workshops during the trip as the experiences of our trip IS the workshop. Together as we explore a new location, you will have the opportunity to practice seeing through the lens of gratitude.
An opportunity to be of service within the community we visit as what better way to immerse yourself in the community than to serve? This is optional.
Offering free hugs (also optional)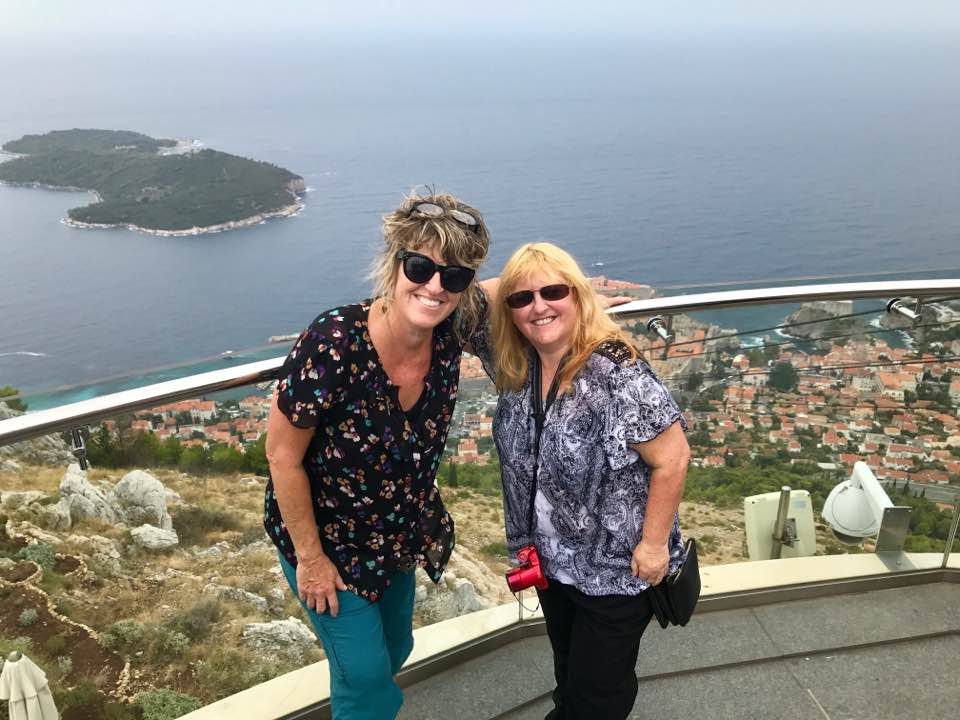 I have teamed up with my friend, life lover, and travel agent extraordinaire, Loretta Adkins, to create magical experiences wherever we find ourselves in the world. Loretta has been organizing trips for years and we met on a destination trip in 2009. Together we will create experiences that will open your hearts, your minds, and your arms to embracing your life at a deeper level.
As the world slowly unfurls its protective armor and opens to light and movement I will be planning new adventures!
All destinations will be carefully vetted, and activities will be planned with safety being a top priority.
Do you have a spot you have dreamed of going to that would be a perfect EMBRACE LIFE event? Let me know.
Currently, plans are in the works for a trip to Italy in 2022. This of course depends on the pandemic and possible travel restrictions.
Join our waitlist to be notified of our next journey!