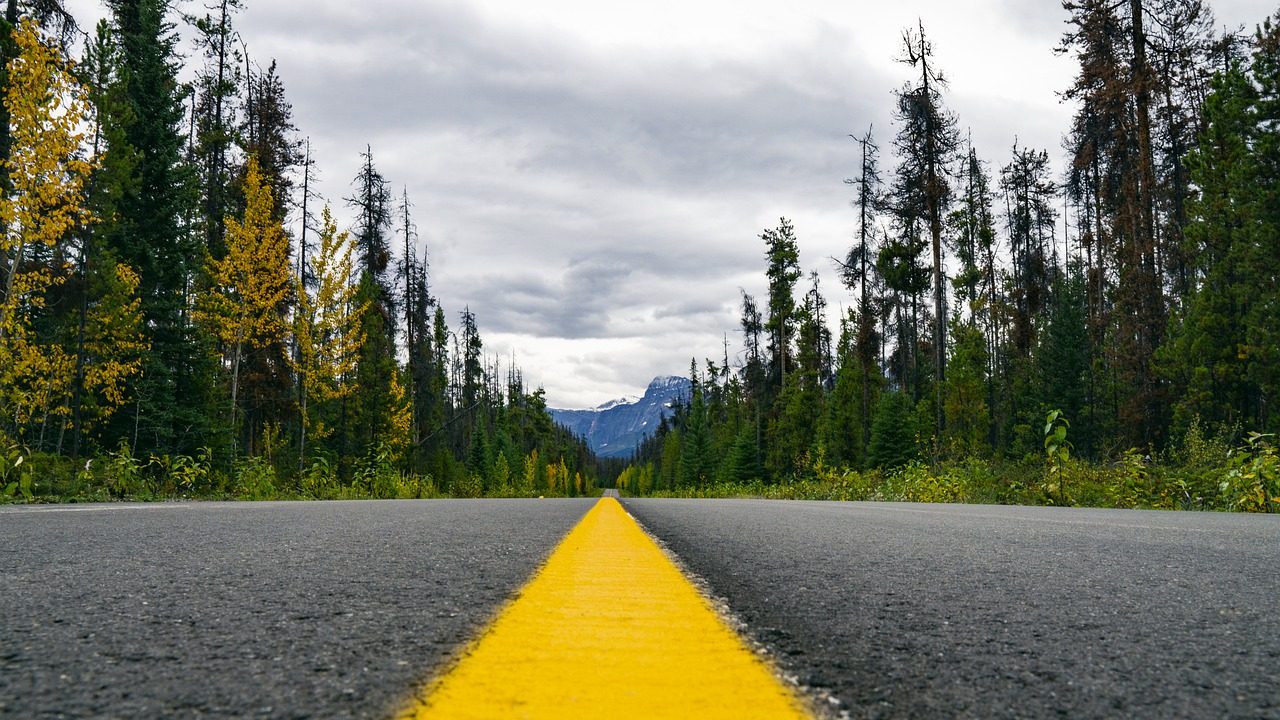 Discovery Call
Pick my brain (or my heart) on tips, tools, and ideas on how to live your one beautiful and messy life at a deeper more meaningful level. Whether it's personal or professional goals, I'm here to help positively strategize your life.

One 50-minute session $100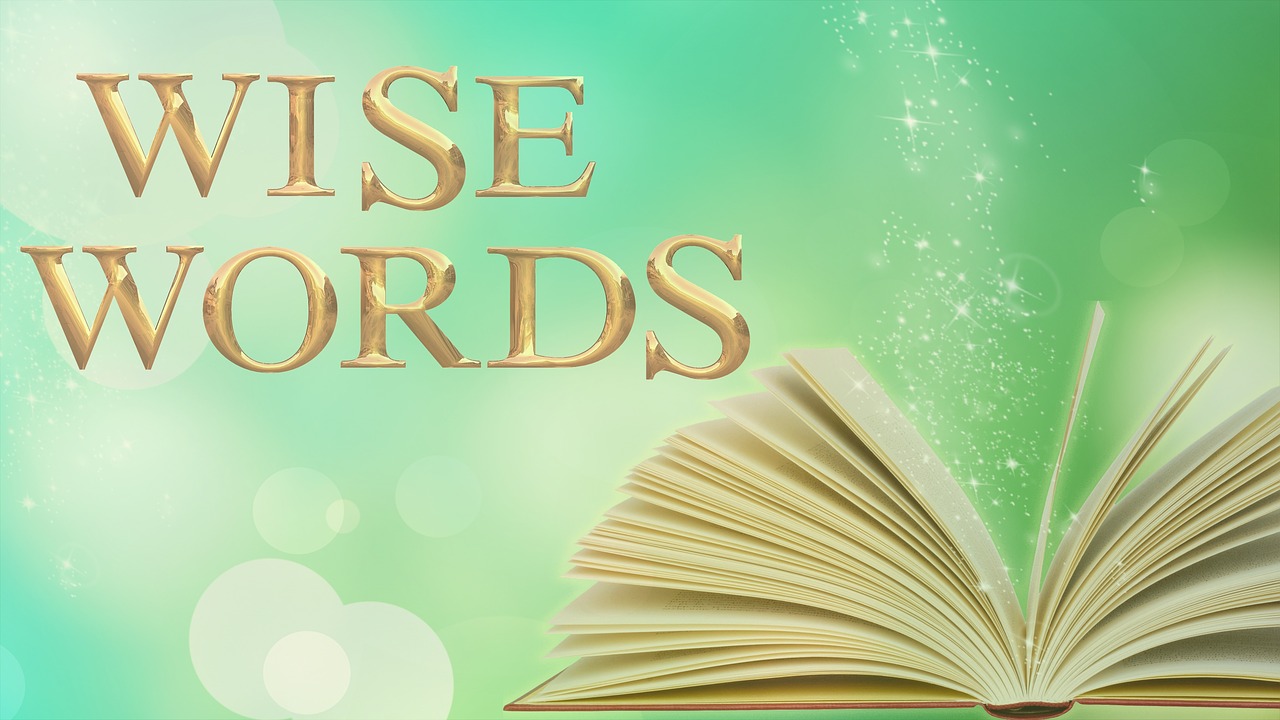 Check-in Chats
We've had our discovery call, now it's time to keep the momentum going with weekly check-ins to keep you on track to embracing your life.



One 20-minute session $45
Individual Coaching Packages
(1) 50-min Discovery Session
Bundled into one convenient package
(6) 50-min Discovery Session
10% Savings if purchased individually
(12) 50-min Discovery Session
15% Savings if purchased individually
Do you have a dream that you are yearning to bring to life, to create space, to step into it? If the answer is yes, this group session is for you!
Dream Activation is a process of getting you into the energy of seeing a dream fulfilled.
What to bring: An open heart, open mind and a dream you would like to grow and bring into life to fruition.
Zoom sessions are typically 60 – 90 minutes and occur the first Monday of the month.
You are worthy of living a life filled with deeper LOVE, health, abundance, and meaning – an intentional life. Join me for this interactive group coaching session, where you will have the opportunity to share your dreams, what you are currently working on, your celebrations, and any challenges holding you back from living your best life. What can be better than that? The support of the group holding those intentions with you! 
Second & fourth Monday of the month
Wow is the least I can say about the future pull we did. This is truly a unique and inspiring thing. You were fabulous with how you explained everything and made me feel so comfortable. I truly believed that I was living the life that was being made up for me. I envisioned myself in it. I am still excited a week later and am so looking forward to our next pull.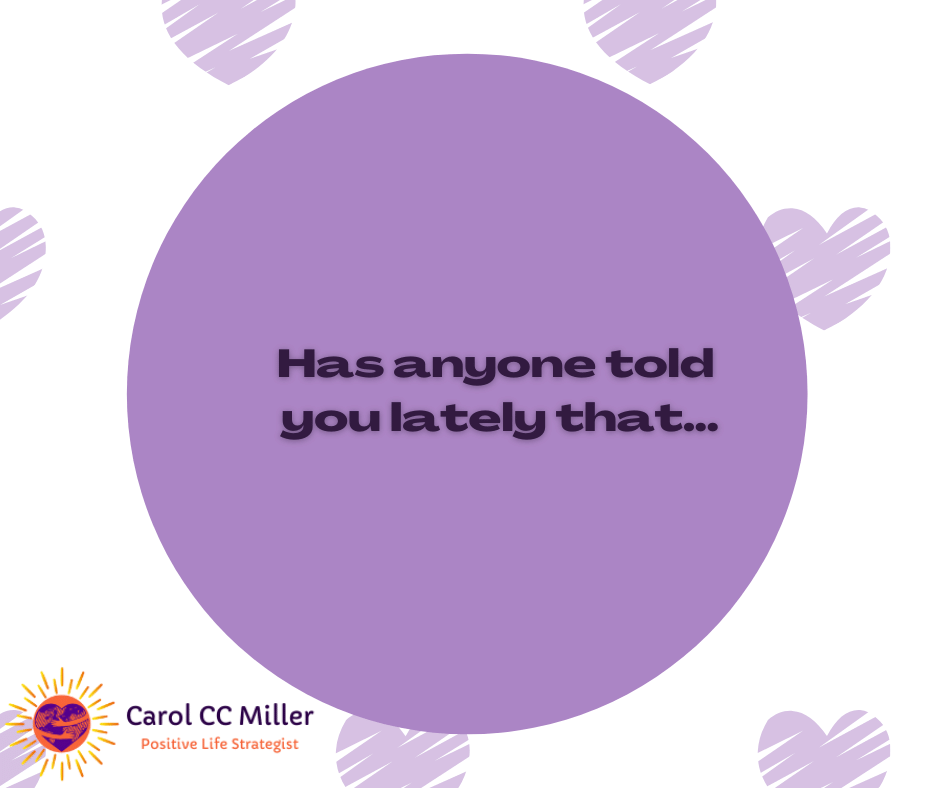 HAS ANYONE TOLD YOU LATELY?
You are AMAZING simply because you are you?
It feels good to be acknowledged by others. We are an interdependent species of helping each other on our individual journeys through life. While hearing kindness from others is delicious, the more we fill ourselves up with self-kindness, the easier it is to appreciate others' acknowledgment rather than 'needing' it.
That is why I created this 21-card deck that allows you to tell yourself that you are amazing just as you are. Why 21 cards? They say it takes 21-days to create a new habit, so this deck helps you create a self-LOVE habit.
$20 (includes shipping)
***All sessions are nonrefundable.
If you aren't quite ready to commit the financial investment in yourself,
I invite you to join my private EMBRACE YOUR LIFE Facebook Community for weekly tips and tools on embracing your life.