It's time to
Embrace YOUR Life
There are billions of people in this world but there is only one YOU!
Now is time to learn how to embrace your life.
I inspire women to embrace their magnificence by assisting them in their thoughts, words, and actions allowing them to create the life they yearn to live with more self-confidence, inner peace, and joy.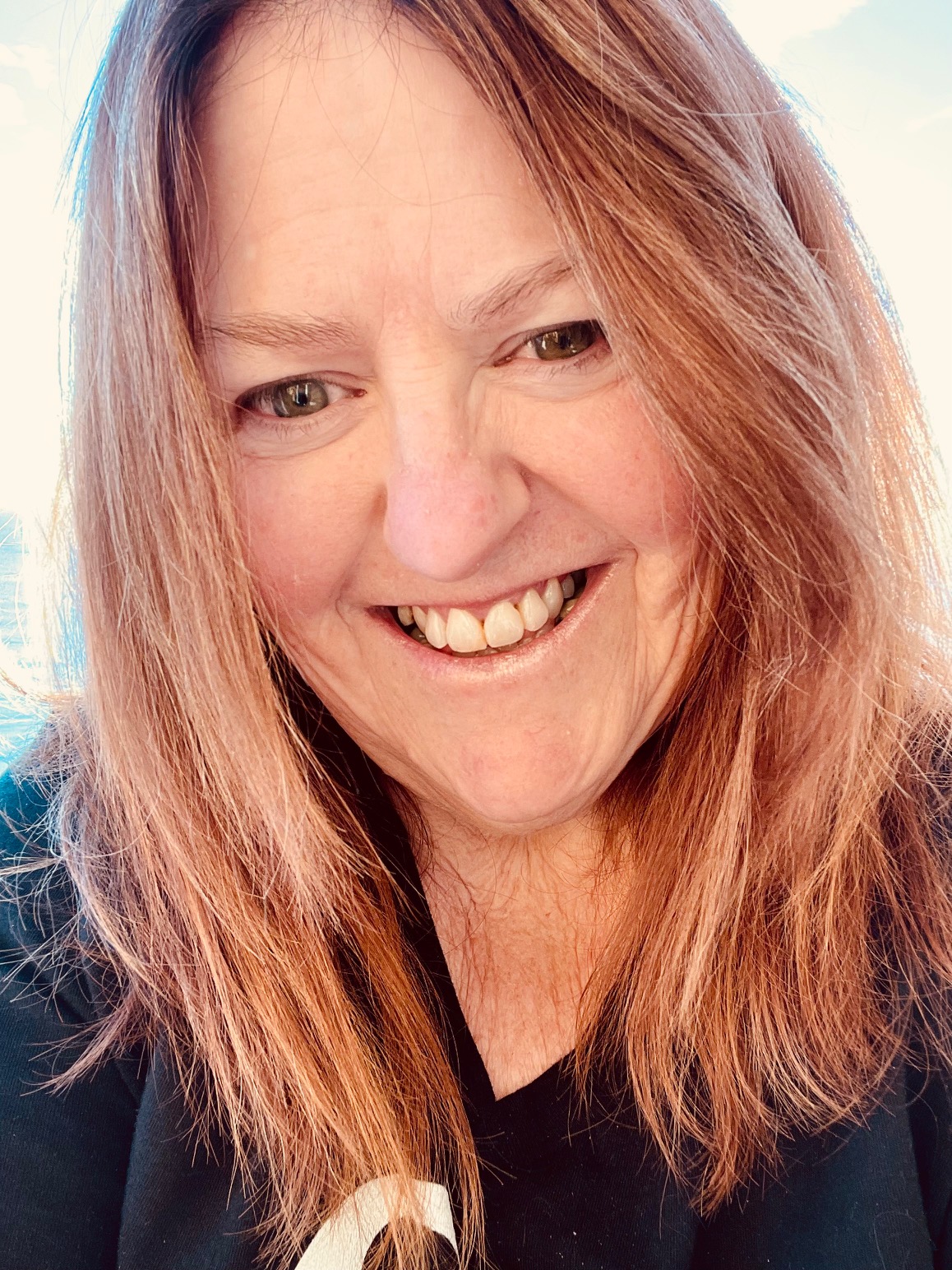 I am Carol CC Miller, your positive life strategist, peace activator, and global hugger.
I LOVE inspiring people personally and professionally to embrace and design the life they yearn to live. We'll take a look at where you are, where you desire to go, design a plan, and work together to get you there.
I've had the pleasure of working with some of today's greatest thought leaders: Iyanla Vanzant, Lynne Twist, Gabby Bernstein, Sunny Dawn Johnston, and more. Now, I'm excited to work with you!
When I'm not working with individuals, or businesses, I'm connecting with people around the world through my nonprofit, Positive Focus where it's our mission to focus on one positive thought, word, and action at a time to create a more LOVING, kind, compassionate, and peaceful world. 
How do we do that? Through positive thought leadership, events, and ((HUGS
Carol's help has been absolutely critical in me moving forward in my life, living a great quality of life while starting and opening a brand new business. - Dr. Sharyl Truty
If you are ready to step into living your best life, I am ready to support you in mindset and heartset shifts to start the journey. Book your discounted one-time-only discovery session today. Then let's get to creating the life you desire. Whether you are ready to dip your toes into coaching with me, wade in, or dive in, check out my session options below. 
*The discovery call is your first step into walking toward your best life.
Stay focused on living the life you yearn for, the life you deserve with these intention products.