Embrace Your Life Coaching
Are you feeling stuck, uncertain, or frustrated in your life, yet ready to move forward?
Are you ready to embrace YOUR life in a deeper and more meaningful way?
Are you ready to take a leap and LIVE your life rather than life living you?  
Delve into a world of transformative positivity and optimism with me – your dedicated positive heartset harmonizer. I don't just offer coaching; I'm your partner in embracing life to its fullest. Embark on a journey of self-discovery where we uncover your innate gifts that lives within you, gifts the world is eager to witness. Let's collaborate on inspired strategies that propel you towards embodying your favorite self. Are you prepared to take a leap into believing in your dreams? I wholeheartedly am! 
Together, we will discover and come up with inspired actions to support you stepping into the life you yearn to live, the live you DESERVE to live. We will: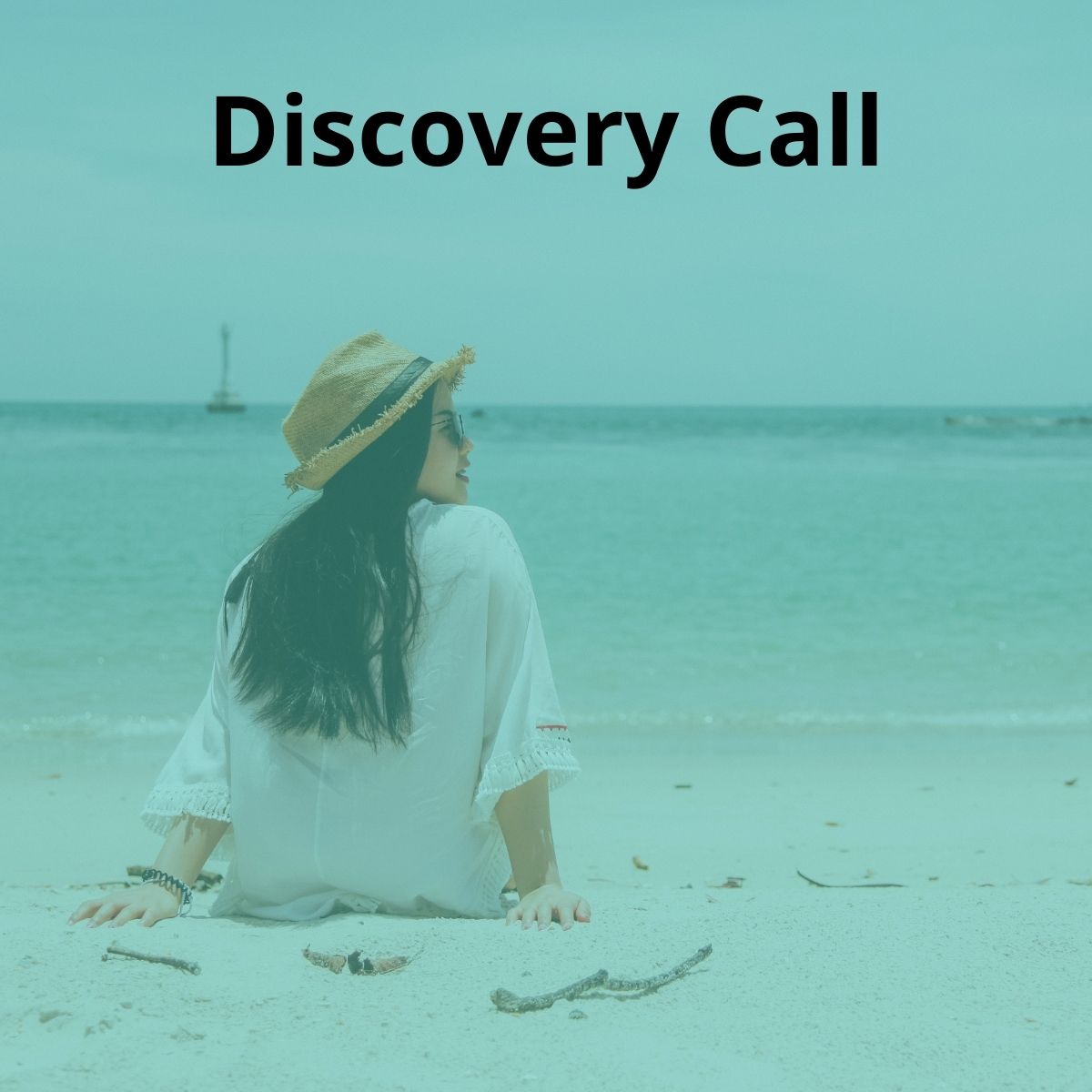 Discovery Call: 45-Minute Session
During our initial meeting, we will carefully review your intake form to gain insights into your present situation and your desired destination. Based on this understanding, we will collaboratively determine the suitability of progressing together through subsequent sessions. 
Cost: $75
*Intake form sent upon purchase.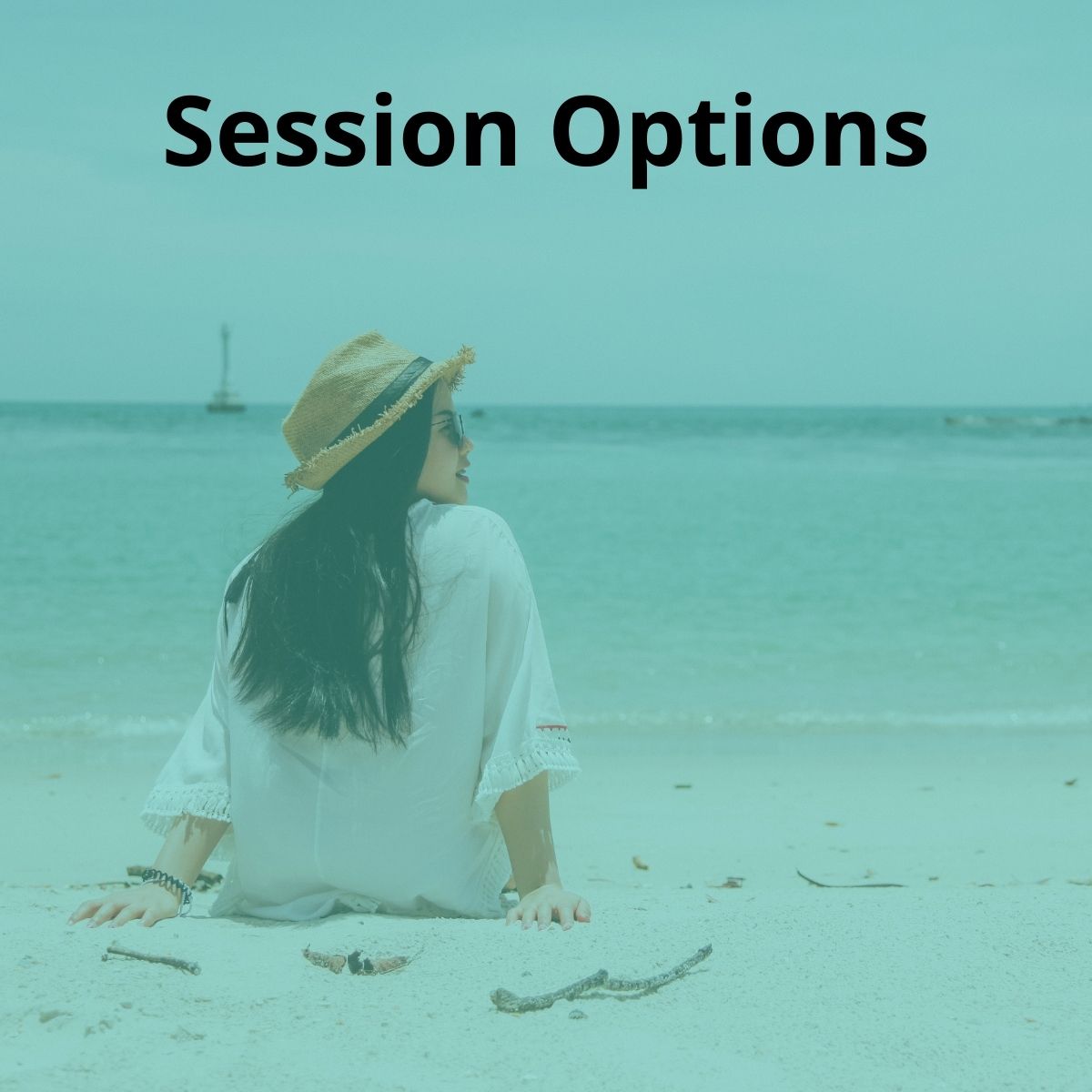 Progressing ahead… we are an ideal match!
Following our insightful initial discovery session, you're now poised to embark on a shared journey towards manifesting the life you truly desire.
It's entirely up to you to determine the extent of your commitment, including session duration and frequency of our meetings.
Session Options:
30-minute sessions
45- minute sessions
Packages: 4 sessions, 12 sessions, 24 sessions
Ask if you would like to customize a package.
I'm excited. Let's go!
Session Options: $75.00 – $2,139.00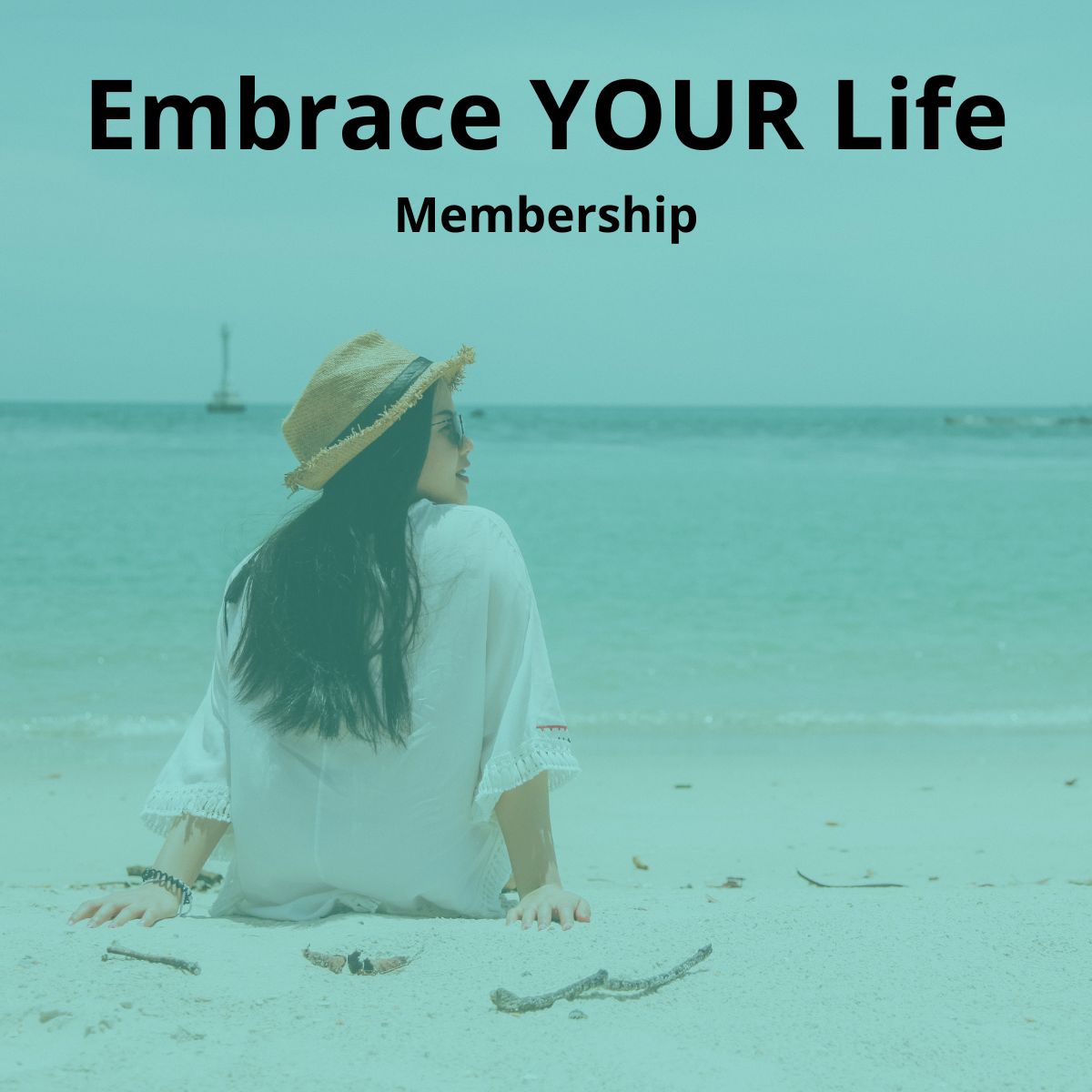 Embrace YOUR Life Membership
A safe place to dream big and step into the truth of who you really are!
Join me in my monthly membership group, where we will embark on a transformative journey toward becoming your favorite self. I am dedicated to providing support as you step into the life you've always dreamed of, embracing victories, overcoming obstacles, and wholeheartedly cherishing the invaluable gift of life we share. Are you ready? Let's embark on this incredible journey together!