About Me - The Short and Sweet version
I help individuals discover their true worth through transforming the way they
think, speak, or act to create an extraordinary life. 

Hi there, I'm Carol, also known as CC, and I'm passionate about spreading the power of kindness to everyone I meet. It's a calling I've had for as long as I can remember. 
My purpose is to bring joy and happiness to the lives of millions of people, helping them see the incredible power of LOVE over fear and empowering them to live their best and favorite lives. Witnessing the transformative impact of a few simple adjustments to their thoughts, words, and actions ignites my soul. I am immensely grateful for how I can contribute to people's journey of self-discovery and greatness. 
Coaching: Whether in one-on-one sessions or group settings, I've had the privilege of assisting individuals in achieving their dreams in relationships, careers, health, or cross-country moves. 
Speaking: Whether on stage or in interviews, I have the honor of sharing the vital importance of connection and authentic self-expression. I tailor my messages to cater to diverse audiences, ensuring that each person receives the guidance they need. 
Global Influence: Driven by my desire to make a global impact, I established Positive Focus, a registered nonprofit organization (501c3). Its mission is to promote a positive outlook that inspires and supports millions of individuals in living fulfilling lives. As part of Positive Focus, I lead an annual event called Positive Focus Global Hugs Weekend. This incredible initiative has seen participants from 6 continents, over 47 countries, and over 36 US states. Notably, Archbishop Desmond Tutu has graciously joined us on two occasions. 
Collaborating with Change Makers: I am genuinely passionate about collaborating with fellow change makers. Over the years, I've enjoyed managing and producing events alongside renowned transformational leaders such as Gabby Bernstein, Iyanla Vanzant, Gregg Braden, Lynne Twist, Sunny Dawn Johnston, and many more! I served as the lead staff for the Celebrate Your Life Conference for several years and have offered my expertise in marketing, promotion, and social media services to like-minded individuals and organizations. 
Being of Service: Besides my volunteer work through Positive Focus, I'm honored to serve as the volunteer Empower Guide for the Cook County Sheriff's Office. I provide weekly short videos to assist the office's 5,500+ staff members in navigating the challenging nature of their work, which often leads to high rates of depression, PTSD, and trauma. I am the 2023 recipient of Volunteer of the Year. 
You may have heard of people like me before—Pollyanna, the girl with the rose-colored glasses who always sees the glass as half full. That's certainly true for me, but my glass isn't just half full—it's overflowing. And those rose-colored glasses? They're always firmly in place. My utmost happiness stems from uplifting others and helping them shine. That doesn't mean I don't see the hardships life can throw at you. It means that I intentionally move through challenges with gentleness and a positive mindset, while feeling my feelings.
While I've always been a positive person, I must admit that in the past, my positivity was primarily directed toward others and not enough toward myself. Standing just 4'10" tall, I struggled with self-acceptance during my formative years. Numerous medical issues compounded my feelings of being different. As a child, I endured teasing and dimmed my inner light because I believed I wasn't good enough. 
However, what I lacked in height, I made up for with an unwavering passion for life and love. I've always pursued what I desired, and what I once saw as failures, I now recognize as profound moments of personal growth. In my twenties, I never imagined myself running a global organization focused on promoting positivity, but I did want people to live life to the fullest. Hugging wasn't necessarily my signature back then, but I yearned for everyone to wholeheartedly embrace life. While I may not have consciously assisted individuals with personal growth during that time, I was the person others turned to for inspiration and encouragement to pursue their dreams. 
Throughout my entire life, I've uplifted those around me, and now, it's my honor to inspire you.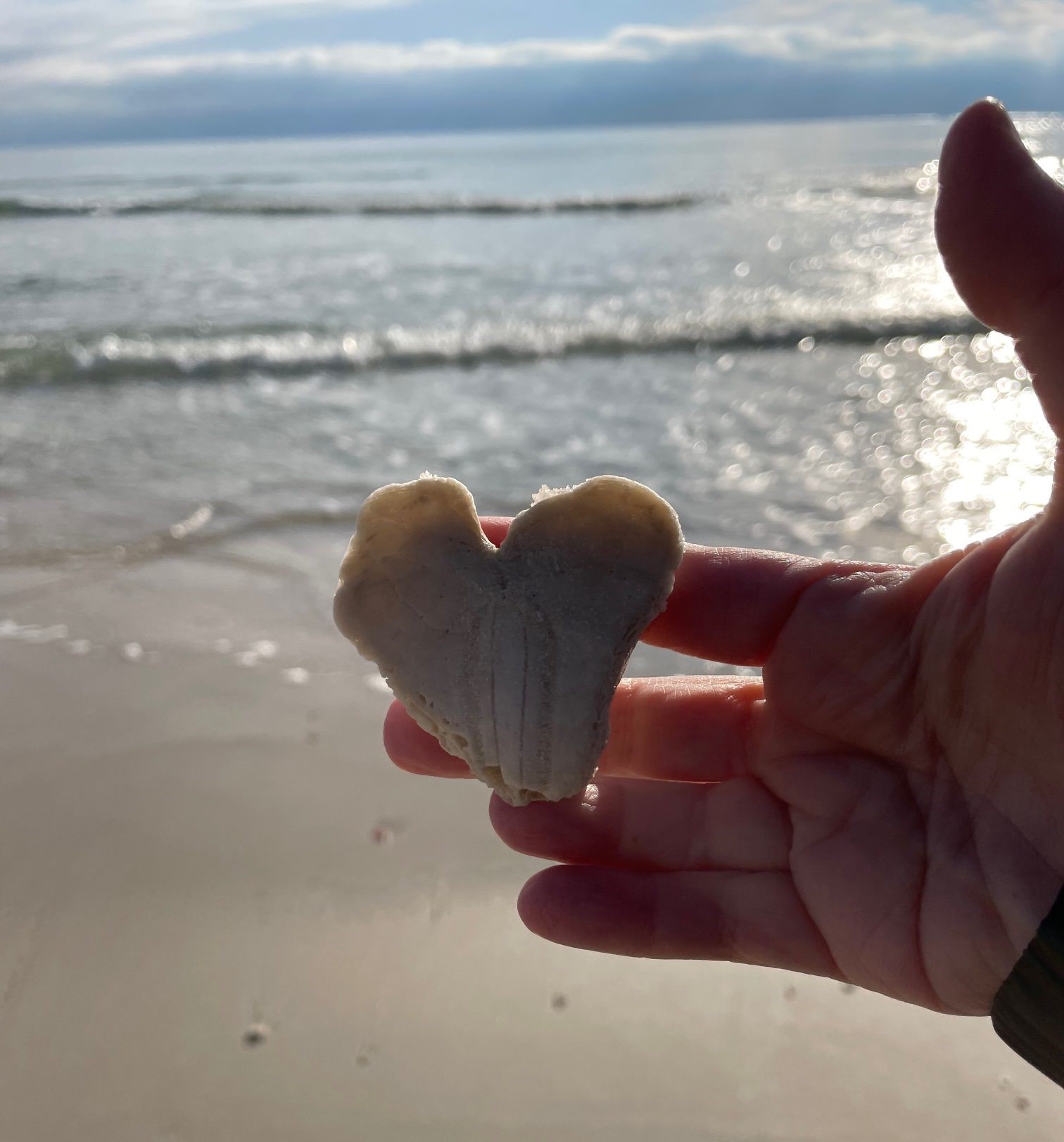 Here are a few more things you should know about me…

I have a deep aversion to absolutes, such as "always," "never," "you must," "you should," or "you have to." With 8 billion people inhabiting this beautiful and messy world, we are on our own unique journey. 
My focus is on embracing positivity for the majority of my time. I strive to be LOVING, kind, compassionate, and peaceful most of each day.
Now, let's embark on a collaborative journey to help you discover that you, too, can embody these qualities for most of your time. Together, we will uncover your innate potential and guide you toward embracing your true self. 
This woman is 
straight-up magic.
 Carol has been my go-to person when I need to be reminded of what matters. She has a wonderful way of cutting right through all the noise to remind you of your power and how to rise above the conflict and the struggle. – Melissa
To help people personally and professionally embrace and design the lives they were born to live.
To help people personally and professionally embrace and design the lives they yearn to live.
There is a lot in life that I value. 
One of my main values is to lead by example and emulate the values I find important. Knowing your core values makes decision-making easier.
Be kind in thoughts, words, and actions.

Be the example. Lead with LOVE and compassion.

Be positive, peaceful, purposeful.

Build open-hearted and open-minded relationships with honest and compassionate communication.

Have fun, be creative, laugh, and EnJOY life.

Be a lighthouse and help others see through their personal storm.

Be passionate, determined, and excited about life.

Continue to learn, grow, and adapt.

Be humble and live in integrity to my values.

… and to HUG as many people along the way.