About me…
The short and sweet version:
I inspire women to step into the lives they yearn to live by helping them become aware of their thoughts, words, and actions while tuning into their hearts.
Hi, I'm Carol, also known as CC, and I LOVE sharing the power of kindness with everyone I meet; I have been doing so forever.
My passion and purpose are to maximize the joy in millions of people's lives, helping them to see LOVE over fear and living their lives best lives. Seeing how their lives change for the better with a few simple tweaks to their thoughts, words and actions makes me come alive. I am over the moon grateful in the different aspects of my passion in helping people discover their own greatness.
Coaching: Whether individual or group settings, I've had the pleasure of helping people realize their dreams from relationships, jobs, health, and to moving across country.
Speaking: Whether I'm on stage or behind a microphone being interviewed, I share with my audiences the importance of connection and being seen through a variety of topics that can be tailored to varying audiences.
Global Influence: Due to the desire of helping people on a global scale, I created Positive Focus, a 501c3 nonprofit with a mission to promote a positive outlook that inspires and supports millions of people to live a more fulfilled life. Through Positive Focus' I run an annual event, Positive Focus' Global Hugs Weekend, that has had huggers on 6 continents, over 45 countries and over 32 US states, and Archbishop Desmond Tutu joined twice.
Collaborating with other change makers: I LOVE collaborating with others and have had the pleasure managing and producing events and working with transformational leaders such as Gabby Bernstein, Iyanla Vanzant, Gregg Braden, Lynne Twist, Sunny Dawn Johnston and more! For many years I was lead staff for Celebrate Your Life Conference and I have helped with marketing, promoting and social media services for like-minded people and organizations.
Being of service: Along with the volunteer work via Positive Focus, I have been volunteering with the Cook County Sheriff's Office as their volunteer Empower Guide. I provide weekly short-videos to help their 5,500+ staff members navigate the challenging work they do with high rates of depression, PTSD, and trauma.
You've heard the spiel – Pollyanna, the girl with the rose-colored glasses, glass half-full – yep – that's me! Except my glass is overflowing and my rose-colored glasses are firmly on. I'm at my absolute happiest when I'm helping others shine.
While I have always been a positive person, in years past I was positive for others and not so much for myself. You see, I am 4'10" tall, and when I was growing up that bothered me. I had many medical issues throughout my early teen years and I simply felt different. I was teased as a kid and I dimmed my internal light because I believed that I just wasn't good enough.
What I lacked in height, I made up for in a deep passion of living and LOVING. I've always gone after what I wanted and what I used to see as failure, I came to realize as true moments of growth. In my 20's I certainly didn't strive to run a global organization on positivity, and yet I did want people to live fully. In my 20's I certainly wasn't known as a hugger, and yet I wanted people to embrace life deeply. In my 20's I didn't consciously assist people with personal growth, and yet I was the one people called to be cheered up and inspired to go after their dreams.
I've been an uplifter all of my life, and now it's time to uplift you.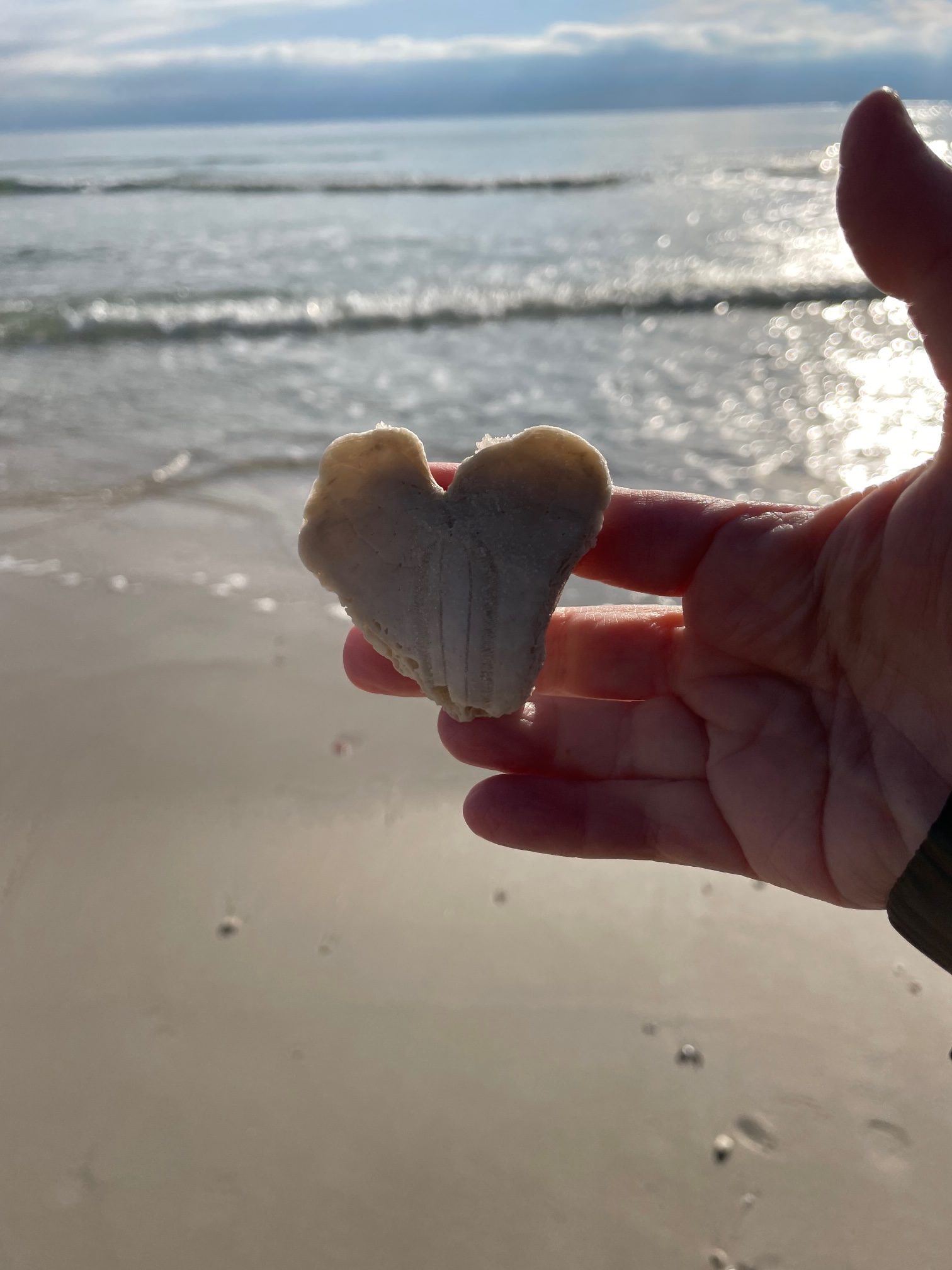 A few more things you should know about me…
I am not a fan of absolutes – always, never, you must do, you should do, you have to do.
There are 7 billion people on this beautiful and messy planet, and we are each walking our own journey. 
I focus on the majority of the time I am positive. The majority of the time I am LOVING. The majority of the time I am kind. The majority of the time I am compassionate. The majority of the time I am peaceful.  
Let's work together and discover YOU'RE the majority of the time.
To help people personally and professionally embrace and design the lives they were born to live.
 To heighten celebrations and lessen sorrows through a positive focus.
To let people know and feel they matter in this world as I truly believe when people feel seen and heard, they are less likely to harm themselves and others.
There is a lot in life that I value. 
One of my main values is to lead by example and emulate the values I find important. Knowing your core values makes decision-making easier.
Be kind in thoughts, words, and actions.

Be the example. Lead with LOVE and compassion.

Be positive, peaceful, purposeful.

Build open-hearted and open-minded relationships with honest and compassionate communication.

Have fun, be creative, laugh, and EnJOY life.

Be a lighthouse and help others see through their personal storm.

Be passionate, determined, and excited about life.

Continue to learn, grow, and adapt.

Be humble and live in integrity to my values.

… and to HUG as many people along the way.