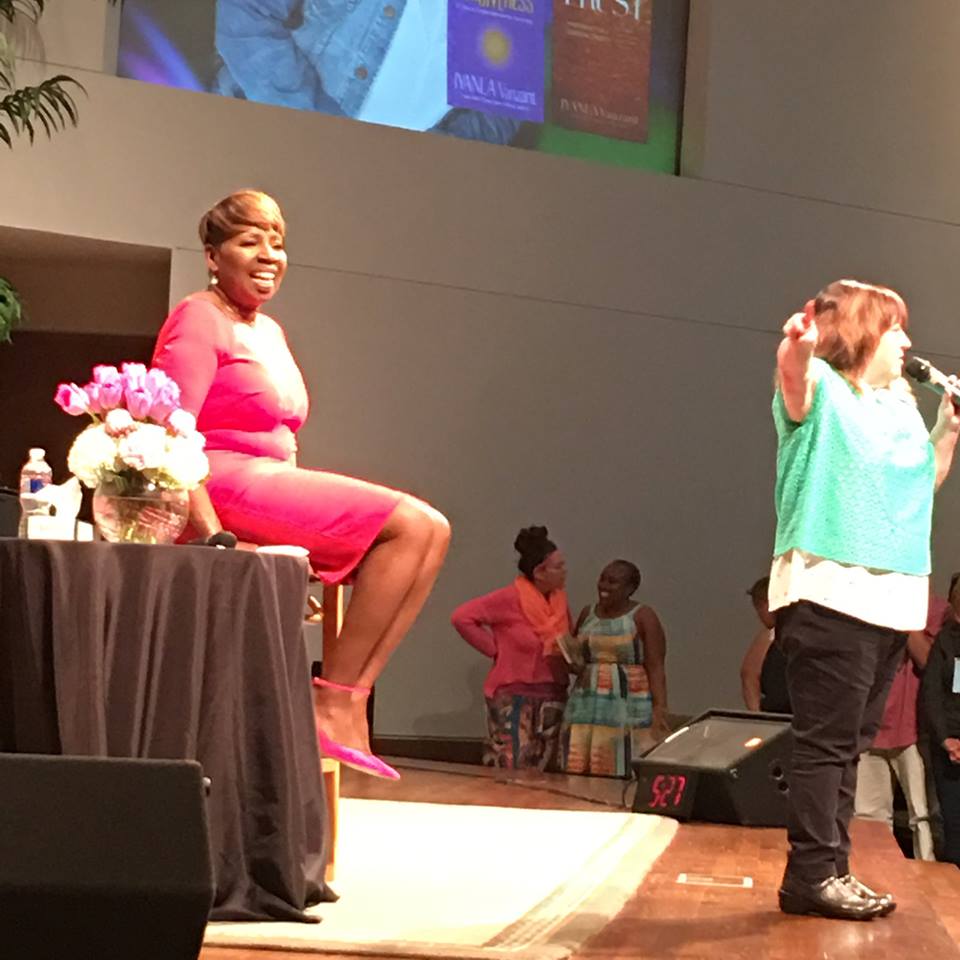 You are powerful beyond measure.
You matter in this world of 7 billion people.
It is my great pleasure to share my passion and purpose of fully embracing life with your audience. Whether a professional association, Zoom and/or business meeting, or trade show/conference setting, I am ready to share how having a positive focus and a kind mindset in your life helps you personally and professionally.
Engage me for your group, meeting, conference, online or in person event to share how everyone needs to learn how to
EMBRACE LIFE!
Topics:
The superpowers of positivity, kindness, compassion, and peace
The Power of Hugs
From Chaos to Calm
A specific talk created for your audience
I have over 10 years of event management and pr/marketing background to bring to your heart-centered business. 
Whether brainstorming ideas, creating retreats, workshops, or other projects together, I have helped other businesses grow for years. I LOVE co-creating and collaborating.