If you believe in our mission of spreading LOVE, kindness, compassion, and peace one positive thought, word, action, and ((hug)) at a time,
we would appreciate your support.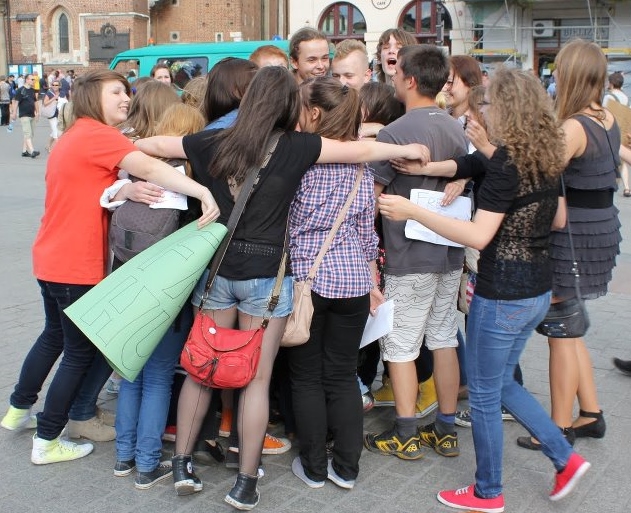 Join the global hug team.
I am so happy to have you joining our global hug team!! Please answer the below questions and let me know if you have any other questions: hugs@positive-focus.org
I started offering free hugs in January 2008. I wasn't a hugger before and I was terrified… but I did it anyway. I am so glad I did as it has changed my life and my life's work.
***By signing up to join us as a global hugger, you agree to adhere your local laws and health codes in order to keep everyone safe