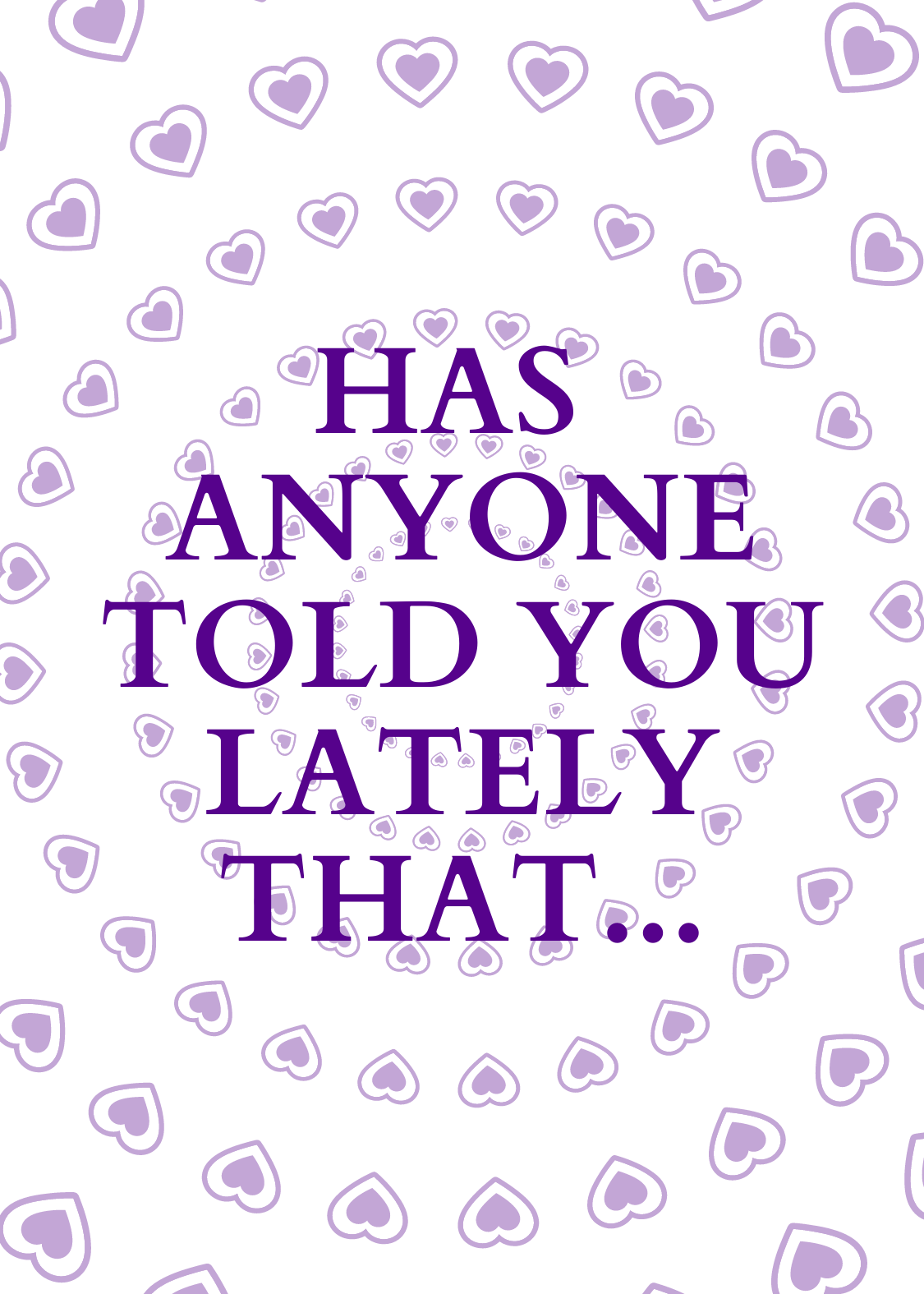 HAS ANYONE TOLD YOU LATELY?
You are AMAZING simply because you are you?
​
It feels good to be acknowledged by others. We are an interdependent species of helping each other on our individual journeys through life. While hearing kindness from others is delicious, the more we fill ourselves up with self-kindness, the easier it is to appreciate others' acknowledgment rather than 'needing' it.
​
That is why I created this 21-card deck that allows you to tell yourself that you are amazing just as you are. Why 21 cards? They say it takes 21-days to create a new habit, so this deck helps you create a self-LOVE habit.
​
You can choose to pick one card each day and affirm the message throughout the day. I encourage you to say it to yourself, speak it out loud, and look at it throughout the day… especially when you begin to feel less than. It also makes a great prompt to journal on what came up when you read the card. Or, you can pick a new card each day and work with that card. You might get the same card often, and that is okay! The cards are there to act as a guide for going within and nurturing your own precious heart.
​
So, if no one has told you lately how amazing you are, let these cards be that reminder!
YOU MATTER CARD DECK
Limited decks remaining.
$20
includes shipping in the continental US.​
Give yourself the gift of self-LOVE,
or gift it to a friend who needs the reminder.
.