About me…
The short and sweet version:
I 'm a positive life strategist, peace activator, and global hugger who is passionate about igniting people's internal superpowers to embrace ALL of their lives, leading them to a more meaningful, healthier, and happier life.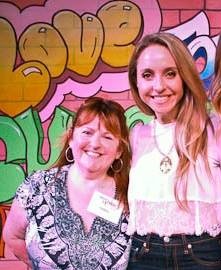 Hi, I'm Carol, also known as CC, and I LOVE sharing the power of kindness with everyone I meet; I have been doing so forever.
Along with my coaching practice, I have produced events and worked with transformational leaders such as Iyanla Vanzant, Gabby Bernstein, Lynne Twist, Gregg Braden, Sunny Dawn Johnston, and more! For many years I was lead staff for Celebrate Your Life Conference.
My passion and purpose are to maximize the joy in millions of people's lives, helping them to see LOVE over fear and living their lives to the fullest. Seeing how their lives change for the better with a few simple tweaks to their thoughts, words and actions make me come alive. I am over the moon grateful for the different aspects of my passion for helping people discover their own greatness.
Coaching: Whether in individual or group settings, I've had the pleasure of helping people realize their dreams from relationships, jobs, health, and moving across the country.
Speaking: Whether I'm on stage or behind a microphone being interviewed, I share with my audiences the importance of connection and being seen through various topics that can be tailored to various audiences.
​
Global Impact: Due to the desire to help people on a global scale, I created Positive Focus, a 501c3 nonprofit with a mission to promote a positive outlook that inspires and supports millions of people to live a more fulfilled life. Through Positive Focus' I run an annual event, Positive Focus' World Free Hugs Weekend, with huggers on 6 continents, over 44 countries, and over 29 US states.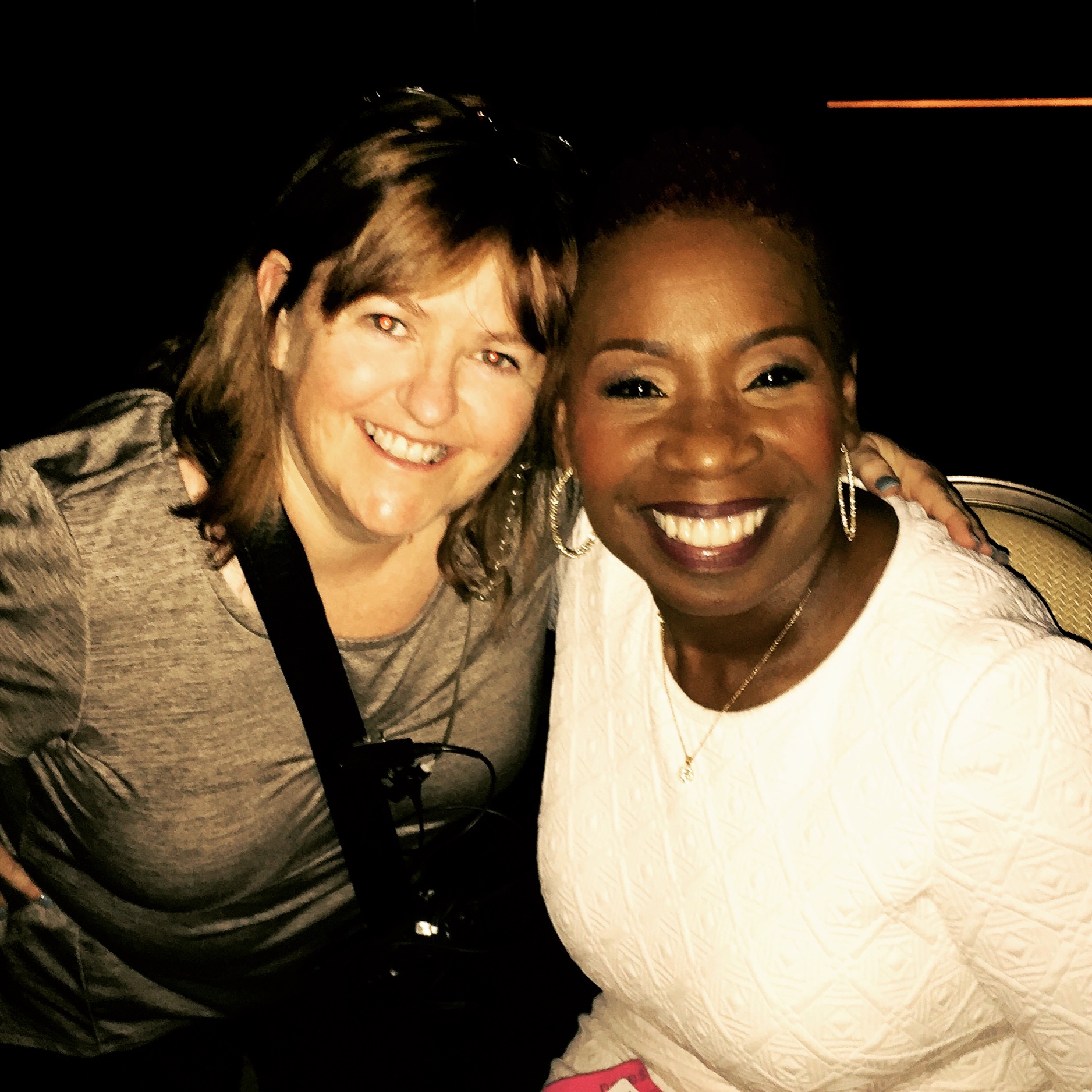 A few more things you should know about me…
I am not a fan of absolutes – always, never, you must do, you should do, you have to do.
There are 7 billion people on this beautiful and messy planet, and we are each walking our own journey. 
I focus on the majority of the time I am positive. The majority of the time I am LOVING. The majority of the time I am kind. The majority of the time I am compassionate. The majority of the time I am peaceful.  


Let's work together and discover YOU'RE the majority of the time.
To help people personally and professionally embrace and design the lives they were born to live.
 To heighten celebrations and lessen sorrows through a positive focus.
To let people know and feel they matter in this world as I truly believe when people feel seen and heard, they are less likely to harm themselves and others.
There is a lot in life that I value. 
One of my main values is to lead by example and emulate the values I find important. Knowing your core values makes decision-making easier.
Be kind in thoughts, words, and actions.

Be the example. Lead with LOVE and compassion.

Be positive, peaceful, purposeful.

Build open-hearted and open-minded relationships with honest and compassionate communication.

Have fun, be creative, laugh, and EnJOY life.

Be a lighthouse and help others see through their personal storm.

Be passionate, determined, and excited about life.

Continue to learn, grow, and adapt.

Be humble and live in integrity to my values.

… and to HUG as many people along the way.